Top Rated Chiropractor Indian Trail NC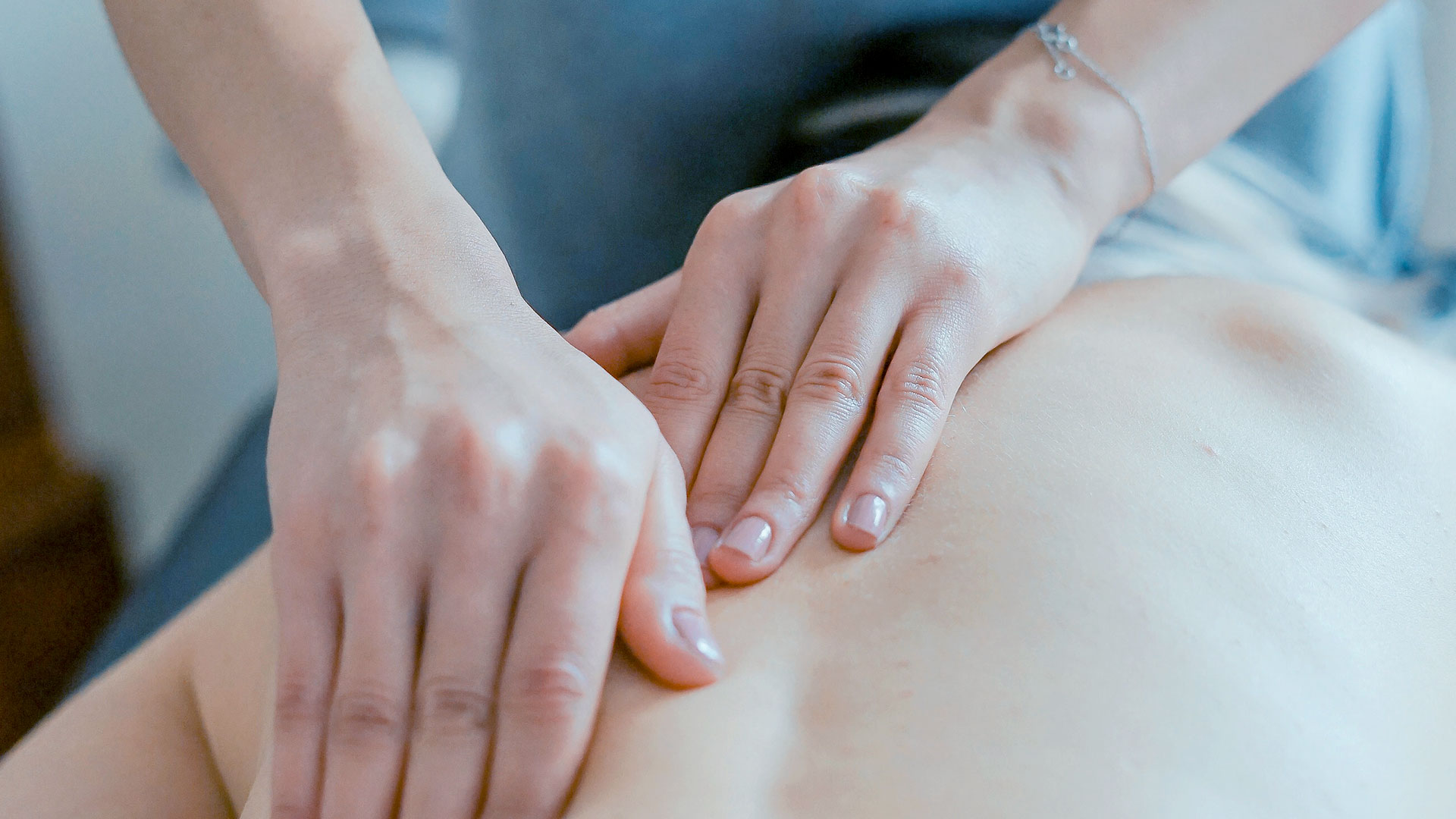 You visit the dentist to get your teeth checked regularly, you see a doctor because you were sick and now visit them regularly to keep your health in balance. So, what you are waiting for? A top rated chiropractor Indian Trail NC is waiting to help you. You may not need to look any further as Planck Chiropractic & Rehab has the best qualified and excelled chiropractors at the desk.
Chiropractic care, pain control, and flexion-distraction therapy are the best treatments for you. Our renowned doctors who have practiced chiropractic for quite a time, have mastered it and are offering their services to those who are in need.
Chiropractic services and treatment and rehabilitation services are available at Planck Chiropractic & Rehab with unique techniques and effective methods that result in speedy recovery. We believe that not all treatments require hard medications or long and scary surgeries. Sometimes, a chiropractor is all you need. Our most top-rated and top-notch chiropractor is Dr. Ryan Planck himself.
---
Top-Rated Chiropractor
Dr. Planck strives to educate and empower his patients to take control of their health and well-being. The only way to achieve this is by changing the way people view and manage their health. At Planck Chiropractic & Rehab we look to not just manage symptoms, but rather to treat and rehabilitate patients for the long term.
Dr. Planck has over 8 years of clinical experience and application of chiropractic and rehabilitative care. Dr. Planck regularly treats general neck, lower back, and extremity pain, and has had great success with alleviating migraine headaches, disc herniations, and scoliosis. The end goal for each patient, no matter their current health status, is to optimize their health naturally without surgery or medications.
---
Why You Should Consider Us
It might make you wonder or question why you should consider getting our treatments. Furthermore you ought to consider us because we offer our clients and patients comfortable treatments. Our procedures and strategies are very effective and novel that you might never find them in any other clinic.
We offer our services at a convenient expense, so you can get treatments without care. We have advanced technologies to bring ease to our patients. Our administrations, projects, and strategies with satisfying outcomes are unmatched.
---
Any Queries? Ask Us
Still, have queries on your mind? Do you want to know more about us and our services apart from top rated chiropractor Indian Trail NC, then make sure to visit our website www.planckchiropractic.com to acknowledge yourself. Visit our website to know the working hours, place an appointment, visit us at our address or simply give us a call 980 270 0300.
---
Book an Appointment
Let us know how we can help and when you'd like to come in and we'll promptly return your inquiry to schedule your appointment!