Top Rated Chiropractor Ballantyne NC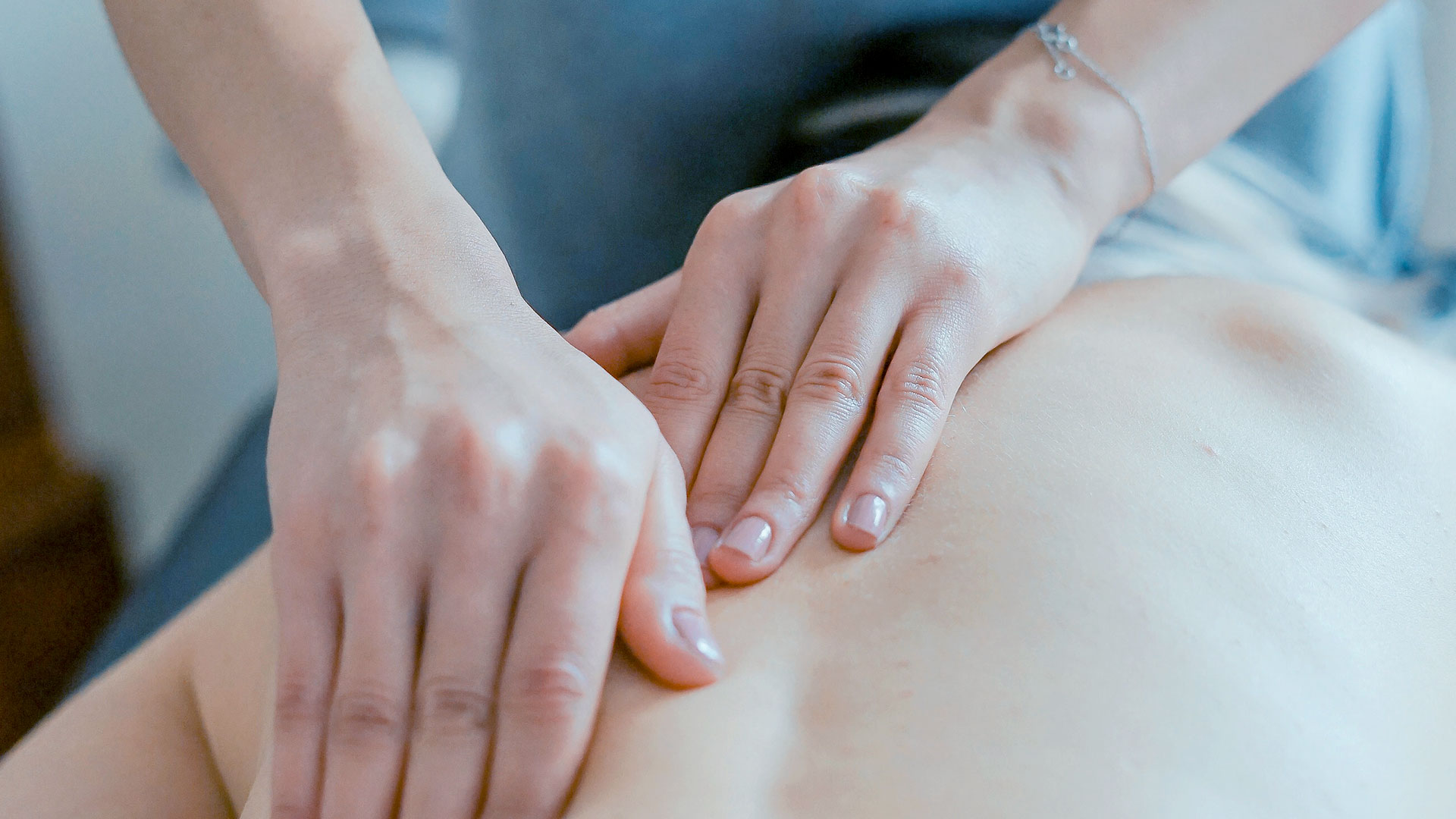 If you want to stay healthy, it's important to make appointments with your doctors so that they can check your body for anything that might be going wrong. The same was true for seeing a chiropractor; now Top Rated Chiropractor Ballantyne NC has opened and is waiting to help you. You can find one of the best practices by visiting Planck Chiropractic & Rehab.
Don't wait to get your back fixed up. We've got the best chiropractors in town. Call now for a speedy recovery and relief from pain. Plus, we'll help you identify and treat underlying causes of pain to reduce its impacts on your life.
We have some renowned and experienced doctors on staff who are specialized in chiropractic care, pain control, and flexion-distraction therapy. We're here to help with all of your needs and deliver the best treatments.
---
Unique Techniques & Effective Methods
Planck Chiropractic & Rehab offers some of the most effective and unique chiropractor services available. From chiropractic treatments to rehabilitation, our staff can help you develop a treatment or plan that will result in speedier recovery than medications or long-lasting surgeries.
You'll get the personalized care you need from the top-rated and nationally acclaimed Dr. Ryan Planck himself.
---
Not Temporary But Long-Term Solution!
Dr. Planck strives to educate and empower his patients by changing the way people view and manage their health. It's only by changing the way people think about their health that access to the best treatments and rehabilitation can be achieved.
At Planck Chiropractic & Rehab, our goal is to not just manage symptoms but rather, take a holistic approach and treat patients for the long term.
---
Dr. Planck Is More Than A Chiropractor
Dr. Planck has many years of professional experience and he's been applying chiropractic and rehabilitative care for a really long time.
He received his degree in Exercise Physiology from Ohio University, attended Palmer College of Chiropractic for his doctorate, and has been working at the Keith Clinic for the past 5 years, one of North Carolina's largest practices.
Dr. Planck currently is a member of the North Carolina Chiropractor Association. Although he's a chiropractor, he's been involved in the treatment of many common injuries and conditions. Dr. Planck has extensive experience with people who have motor vehicle accident trauma or sports-related injuries, giving him a singular perspective on injury diagnosis and rehabilitation.
In addition to general neck and back pain, he also treats extremity pain, migraines, disc herniations, and scoliosis. He offers non-medical, natural treatments for healthy living at the Institute. Dr. Planck grew up in Ohio before settling in Charlotte after graduation in 2010. He enjoys making memories with his wife Kendall and their two children Kellan and Emerson and looks forward to growing with and supporting the Matthews community.
---
Why You Should Choose Us?
You'll be sure to be satisfied with the comfortable treatments we offer. We provide effective and exciting strategies that you might not find anywhere else. Our ideas are a great investment because they are affordable for just about anyone in need of relief.
When you come to us, you'll compliment us on an array of advanced technologies that make treatment a more enjoyable experience. With successful diagnoses and patient care, our services are unmatched.
---
We'll Be Happy To Hear From You!
Still, have any questions? Want more information on us and our services, then please visit our website at www.planckchiropractic.com to get the answers you need. From there, you can find out our working hours, set an appointment, contact us with your questions, or anything else.
---
Book an Appointment
Let us know how we can help and when you'd like to come in and we'll promptly return your inquiry to schedule your appointment!